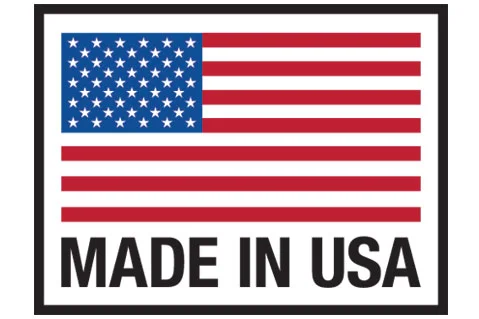 🎃HALLOWEEN IS COMING🎃
TIME TO SHOW A PRANK TO YOUR PAL!
This Amazing
Bloody Color Changing Bath Mat
definitely fits your needs! The mat will turn red when you splash water on it! With the surreal blood effect, instantly create a terrifying scene. Unlike those pre-painted red mats, the blood red color will begin to fade to original color in few minutes.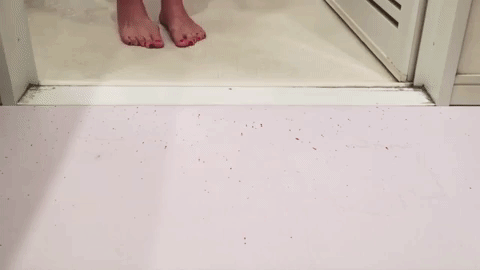 This is perfect for any horror movie fan! This Non Slip Bath Mat makes a fun horror scene in your bathroom. It's a high-quality non-slip mat that absorbs water while keeping your bathroom amusing!
Turn your bathroom into the set of a horror film.
Create a horrible atmosphere for those who are bold.
It can prevent you from falling down after a shower.
100% brand new and high quality.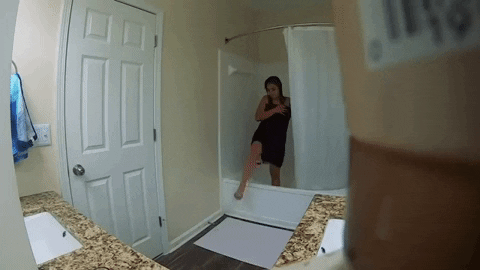 FEATURES:
Suitable for entrance, interior door, hallway, foyer, living room, bedroom, kitchen, windows and sides, under the chair and so on!
Can be easily cleaned by vacuum, shaking or sweeping.
It is a real eye-catcher and scary accessories for your bathroom!
Saves tons on your water bill
Non-slip bath mat; water absorbent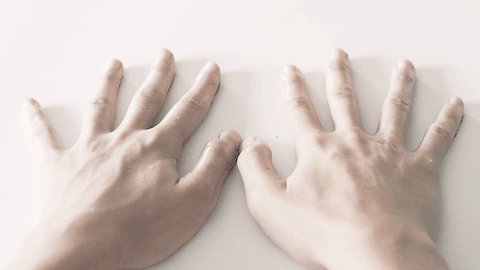 When you splash water on it, it looks just like real blood, super creepy. It dries relatively quickly and goes back to its original coloor. The "blood" will disappear after the bathroom rug dried. Hang to dry and watch the blood-red colored stains disappear and fade back to white.